Welcome to City of Clarendon

City of Clarendon… A Great Place to Live!

In the City of Clarendon, we are defined less by boundaries on a map than by the sense of shared values our residents hold dear. Small town values, guided growth, preservation of historical, cultural, and natural heritage are just a few of the core principles that makes City of Clarendon a wonderful place to call home.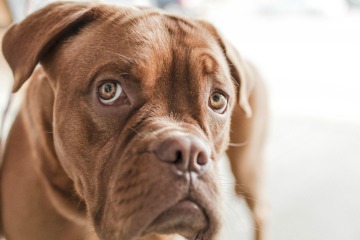 Support Local Animal Shelter
Looking for a furry friend to become a part of your family? Consider adopting a dog or cat from your local animal shelter. An adopted pet will provide unconditional love and companionship to all.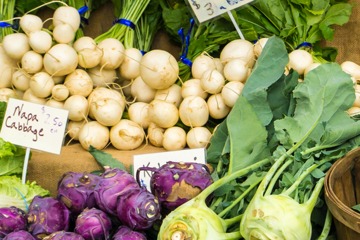 Shop Local
Whether it is a local farmer's market or main street shops, shopping local sustains our community and supports local merchants. A win-win for all!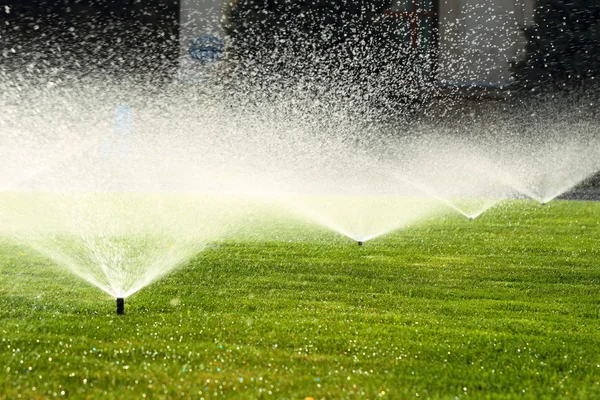 Stage 3 Drought Conditions
The City of Clarendon is currently in Stage 3 Drought Conditions. Please follow water shortage protocols located in Featured News.
Featured News
Amendment to the Delinquency and Termination of Service Ordinance
5/17/2023
During the regular city council meeting held May 11, 2023, the Clarendon City Council approved amendments to the Delinquency and Termination of Service Ordinance as follows:
Section 13.02.025 Delinquency
The charges provided for the various classes of service shall be payable monthly upon...
Unofficial Tabulation of the May 6, 2023 General & Special Election
5/6/2023
Early Voting Election Day Absentee Total
Mayor:
Jacob Fangman 75 54 1 130
Alderman:
Terri L. Floyd ...
Early Voting Ends!
5/4/2023
Early voting for the General and Special Election ended May 2nd with 118 citizens voting out of 1105 registered voters in the City of Clarendon.
Election Day is this Saturday, May 6th, from 7 a.m. to 7 p.m. at the County Annex located at 220 E. 4th Street.