Welcome to City of Clarendon

City of Clarendon… A Great Place to Live!

In the City of Clarendon, we are defined less by boundaries on a map than by the sense of shared values our residents hold dear. Small town values, guided growth, preservation of historical, cultural, and natural heritage are just a few of the core principles that makes City of Clarendon a wonderful place to call home.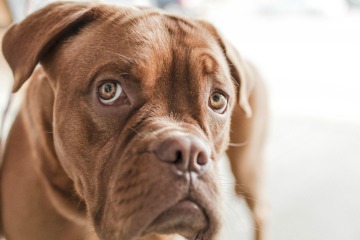 Support Local Animal Shelter
Looking for a furry friend to become a part of your family? Consider adopting a dog or cat from your local animal shelter. An adopted pet will provide unconditional love and companionship to all.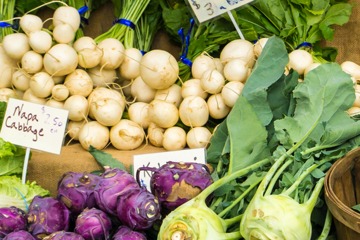 Shop Local
Whether it is a local farmer's market or main street shops, shopping local sustains our community and supports local merchants. A win-win for all!
Freezing Temperatures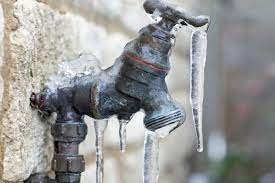 Freezing temperatures forcasted for December 21-26th. Make sure you cover all outdoor faucets. Leave your cabinet doors open and indoor faucets dripping to help prevent frozen pipes. Bring your pets inside if you can, if not make sure to provide proper shelter, food, and water. Bring in any plants you still have outside.
Featured News
After Hours Reconnect Fee
3/24/2023
The Clarendon City Council approved a $35.00 fee to be charged for water reconnects after regular business hours , weekends, or holidays at a regular city council meeting held on March 9, 2023. The fee went into effect on March 23, 2023 after the notice was published in the local newspaper. You...
Monthly City Council Meeting Time Change
2/10/2023
At the regular City Council meeting on February 9, 2023, City Council voted to change the meeting start time from 7:00 p.m. to 5:30 p.m. The date of the second Thursday of each month stays the same.
The Clarendon City Council encourages residence to attend the monthly meetings to stay informed...
Email Billing Now Available!!
12/27/2022
Sign up for email billing today!
No more bills lost in the mail, receive your utility bill on the first with email billing. Just click the email billing link, complete the form and return to City Hall. It's just that simple!